Always Cared...
Aimed to Cure
Benta Group is a Lebanese holding company established in 1968 that assembles a number of dynamic companies dedicated to provide a diversified array of solutions in the healthcare and renewable energy sectors.
With the belief that good health is the cornerstone of a thriving community and a forward progress, Benta Group aims at maintaining people's health at every stage of their life.
Being a diversified Holding, Benta Group brings together more than 500 highly skilled professionals to offer a full spectrum of services in more than 40 countries raging from industrial operations, scientific offices and distribution.
Benta Group has been active in responding to the markets' growing needs for:
Healthcare Services & turnkey Projects

Pharmaceutical Products

Medical Devices

Medical Equipment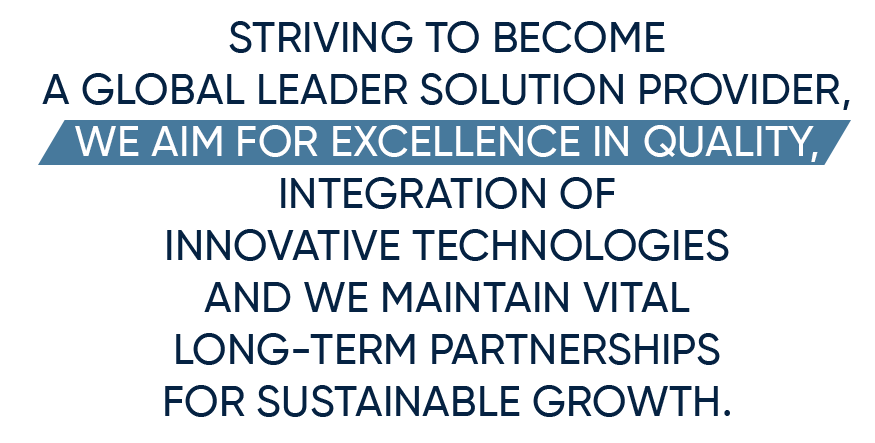 We adhere to the highest standards of business ethics delivering what we pledge and working to earn the trust of our customers and partners.

Benta Group continues to innovate, we are never static. We research new trends and create know-how in addition to integrating cutting-edge technologies into our manufacturing processes.

The Benta Group team works together as one because we believe that collectively we can achieve alone.

We recognize that building leading healthcare professionals is a strategic imperative and our achievements are founded on continuous ability to hire, train and retain talent.
We cover 40 countries in the world