Innovations
For Healthy Nations

1968

Benta Trading is your trusted source in healthcare products.
Benta Trading a major supplier of pharmaceutical and medical products in the Lebanese Health Care Market, licensed by the Lebanese Ministry of Health for distribution practices and good storage of Pharmaceutical products system.
Benta Trading holds ISO 9001:2015 certification for Quality Management System.
Benta Trading is an exclusive agent for many international pharmaceutical as well as health companies and has established a well focused professional distribution network that covers the lebanese healthcare market.
The company has a strong foothold in the health care market through its product diversification, its high market coverage, and most importantly through the dedication, commitment and quality services with which it provides its customers
Benta Trading is committed to strive all efforts in the quest of improving lives by serving customers through integrity, dedication, quality services and hard work.

In 2001 Meditec has successfully entered the orthopedic, neurosurgery and ORL lebanese market. Only one-year after its penetration into the market, Meditec has become one of the pioneers in the above-mentioned fields.
Meditec share a commitment to find the best technologies, treatments and solutions to deliver high quality, cost-effective patient care.
Facing the high competitive market with well-established products, Meditec were able to gain customer loyalty in short period of time. Therefore, the confidence of their customers and the support of their suppliers were very important to the success of their brand range and the achievement of their perceived goals.
Meditec exports and markets Orthopedic, Neurosurgical and ORL products, which includes:
Orthopedic and Neurosurgical implants
Full trauma range
Powered surgical instruments
Biomaterials

2003

In 2003, Hemopack- a sister company specialized in high-efficiency hemodialysis centers, managing and operating state-of-the-art dialysis centers.
Hemopack has operated seven centers in the following strategic locations:
Nini Hospital (Tripoli)
Koura Hospital (Koura)
Hopital Notre Dame Maritime (Jbeil)
Hopital Libano-Francais (Zahle)
The Middle East Institute of Health (Bsalim)
Saint Therese Hospital (Beirut)
Libano Canadian (Sin El Fil)

BPI is a leader in the pharmaceutical industry, committed to manufacturing 200 high quality pharmaceutical products as well as CE marked medical devices for a wide range of therapeutic categories, thus improving human health and wellbeing.
BPI has two multipurpose industrial operations sites for the pharmaceutical and the medical devices manufacturing sites in Lebanon and Egypt. Also, it has undergoing projects for turnkey new manufacturing facilities' in Europe, Middle East and Africa.
BPI signed prominent agreements with multinational pharmaceutical companies for the toll manufacturing, in licensing and out licensing.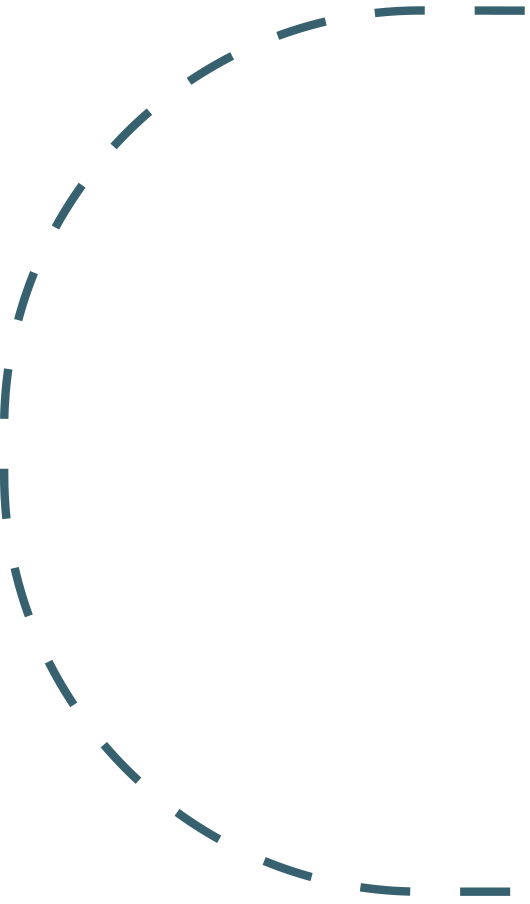 2007

CardioPack is dedicated to deliver high quality cardiology invasive and noninvasive products.
CardioPack also manages and operates cardiology centers.
2014

Benta Vision is committed to providing a complete solution for the global ophthalmic market ranging from Intra Ocular Lenses (IOL) for Cataract to bandage lenses and ophthalmic work stations in addition to a wide range of ophthalmic pharmaceutical products.
Benta Vision Production Unit
Benta Vision Production Unit is the only intraocular lenses (IOL) manufacturing facility in the Middle East, it produces high quality, advanced ophthalmic surgical and eye care products.
Benta created a custom-built facility equipped with advanced machinery in a controlled clean room environment. A team of ophthalmology experts' aid in providing the market with the latest eye care, based on International guidelines.
Ophthalmic Work Stations
Benta supplies the market with a range of versatile and high-tech ophthalmic work stations that meet the needs and expectations of the surgeon.
Bandage Contact Lenses
Benta offers an array of Bandage contact lenses. These lenses may be used to provide epithelium healing where there is persistent corneal epithelial defect.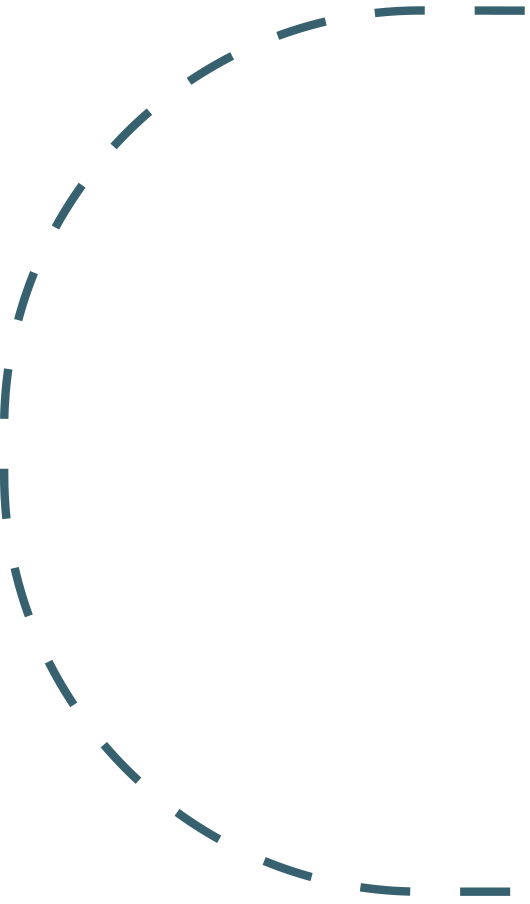 Benta Power Tech an innovation driven company, provides energy solutions to the Lebanese and regional market. BPT delivers sustainable and renewable services that include consulting, project design, realization and project management.
With a team of experienced personnel in the fields of renewable energy and solar power, Benta Power Tech has achieved an installation of diversified photovoltaic projects.
Benta Power Tech is part of Benta Group, a holding that assembles more than seven dynamic companies dedicated to provide a diversified array of solutions in the healthcare and renewable energy sectors.
With a yearly turnover that exceeds 60 million dollars, Benta Group brings together more than 500 highly skilled professionals to offer a full spectrum of services in more than 40 countries ranging from industrial operations, scientific offices and distribution.

2018

BPI collaborated with IncellDx to provide the patient and healthcare community in the MENA region with regulatory approved revolutionary single cell quantitative, qualitative and fast diagnostics technology. BPI will be the first company to offer the quantitative PD-L1 assay using flow cytometric.

Benta expands globally by acquiring Famar factory in Lyon, France.
This factory, located in Saint-Genis-Laval region in Lyon, in the biggest industrial zone in France outside Paris (Ile de France).
Founded in 1982, by Rhône-Poulenc before being owned by Sanofi-Aventis until 2004 and is the only unit in France affiliated to the Greek group Famar, who owns twelve sites worldwide. The factory comprises nine buildings totaling 55 000 m2 over an area of 160 000 m2. The Famar factory in Lyon produces dozens of therapeutic drugs: cardiovascular, antidiabetic, neuroleptic… in accordance with subcontracts with global companies such as Merck, Sanofi, Abbott, Mylan, Astellas, Pfizer, and P&G, among others.